With over 25 years of experience in executive headhunting
We find the best talent, anywhere
What We Do
We help your organisation transcend logistical boundaries by presenting you with the best talents on a global scale.
At DiTalent, we take talent management one step further.
We are here to support the advancement and growth of your organization through our extensive expertise in recruitment.
Read More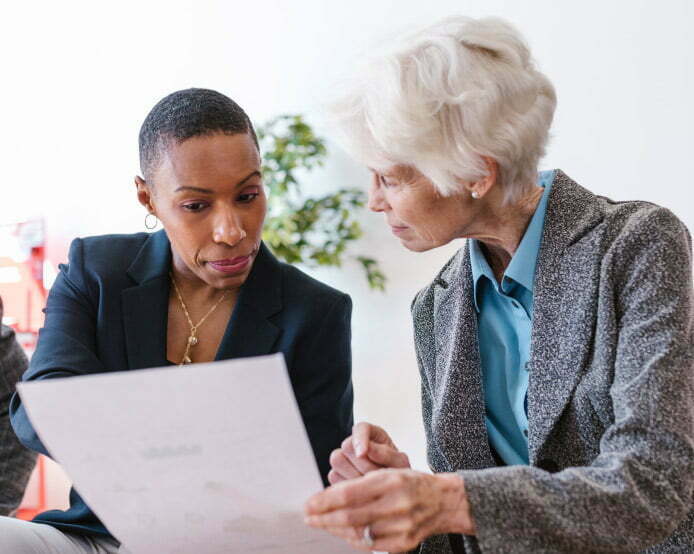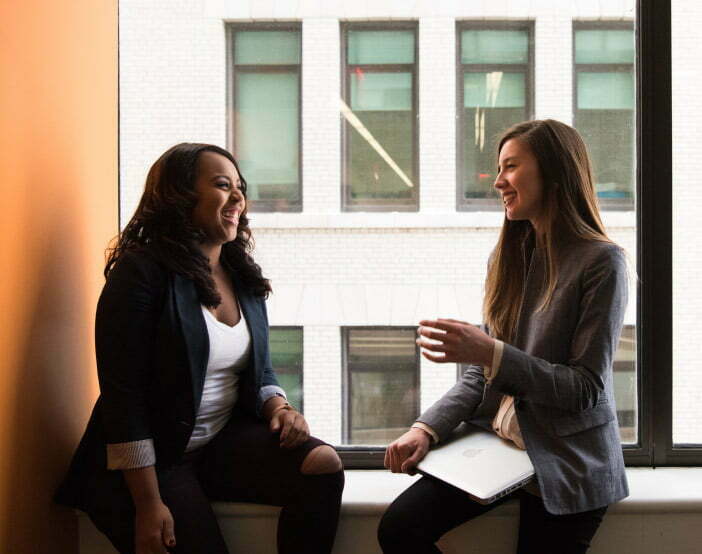 Who We Are?
DiTalent offers you much more than just outsourcing talent acquisition. We understand your company deeply to achieve integrative cultural connections.
Read More
What Makes Us Different?
Talent acquisition — and beyond.
We know that an exceptional team constitutes the core of prosperity for any company. That is why, we make it a priority to understand your work, your culture and your team with our distinctive, innovative approach to talent acquisition. First, we discover you — then we find the connection that works best for you.
Communication is our most valued asset
and we would love to connect with you
Keep In Touch